Home – SaaS
Backed by creative ideas, hundreds of successful projects delivered over the 20+ years of activity we deliver online solutions form-fitted to your individual needs.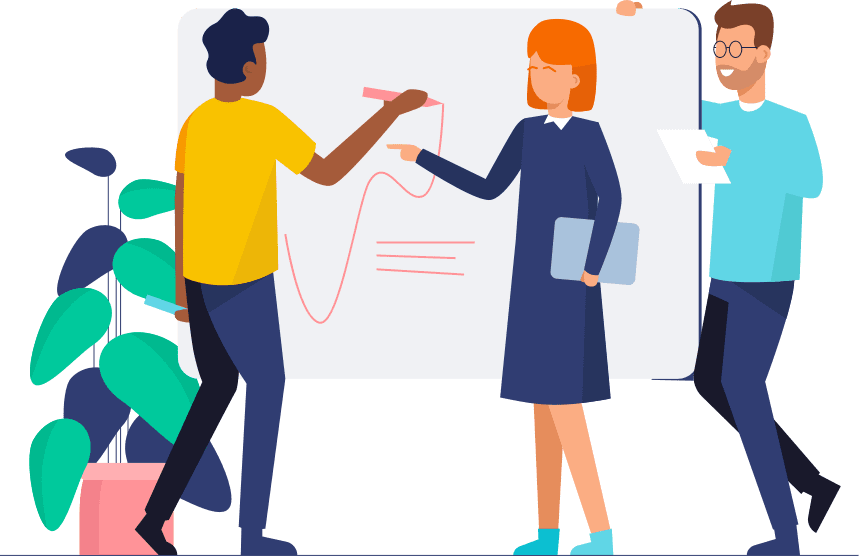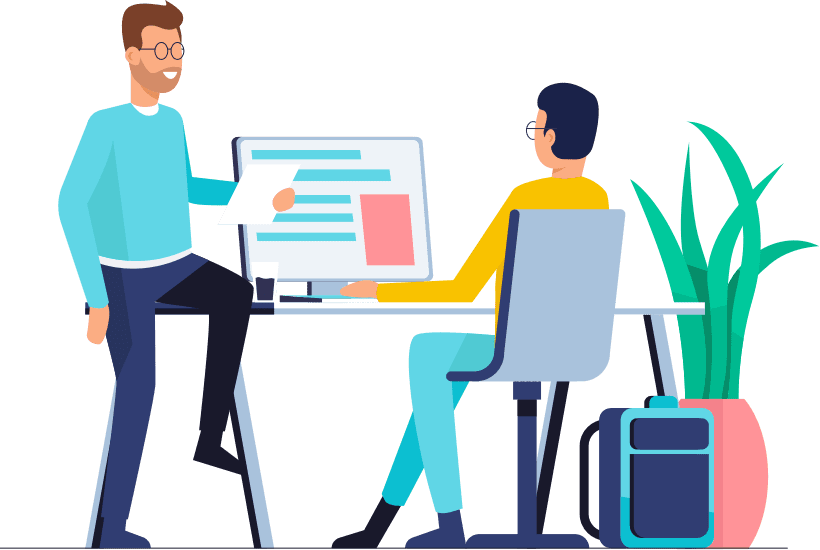 At the heart of any modern website sit modern frameworks.
We use our extensive experience with core HTML & CSS Responsive Web Design, Ionic, Angular, Javascript and Node.js Development and the newest frameworks and libraries to build dynamic and responsive websites. We can deliver custom backend solutions for mobile apps or modern front-end applications.
Our back-end development services include .NET, ASP.NET/ASP.NET MVC, C#, Web Services/REST APIs and NodeJS
Using solid expertise in mobile apps development, our team will help you create practical and seamless experiences on any device and get the best of mobile technology for your business.
We can help with the design and development of Android and iOS mobile apps based on Javascript Frameworks like Ionic + Angular or Vue or Native apps built on code Java and Kotlin for Android or Switf for iOS.
Consultantcy, IMPLEMENTATION, SUPPORT
E-commerce and CRM solutions
As registered developers we provide expert Sage CRM consultancy and development services, covering all aspects of the Sage CRM platform.

Our Sage CRM add-ons help customers streamline their business efficiencies and increase the value of Sage CRM to their organization.